When you're shopping, it can be hard to know exactly what to look for when it comes to outerwear. Are you looking for something casual or more formal? What kind of fabric does it need to be made out of? How long should the sleeves be? Knowing how to shop for the right outerwear will save you time and money in the long run, and help you look your very best too! The following are some excellent outerwear picks that you should consider adding to your wardrobe today!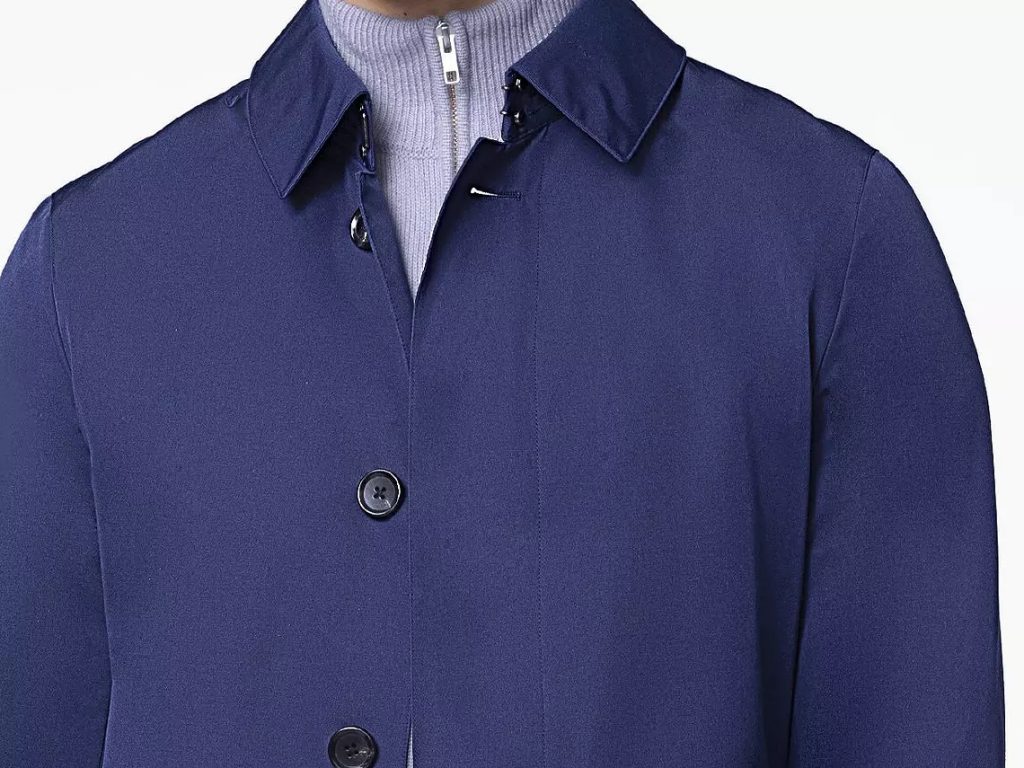 If you don't already have a navy blue raincoat in your wardrobe, it might be time to add one! Navy goes with virtually anything, making it an excellent color choice for your outerwear! You can easily wear a navy blue raincoat with a variety of shirts, ties and shoes. It's one of the most versatile items to have in your outerwear collection.
2. Heartford Camel Quilted Overcoat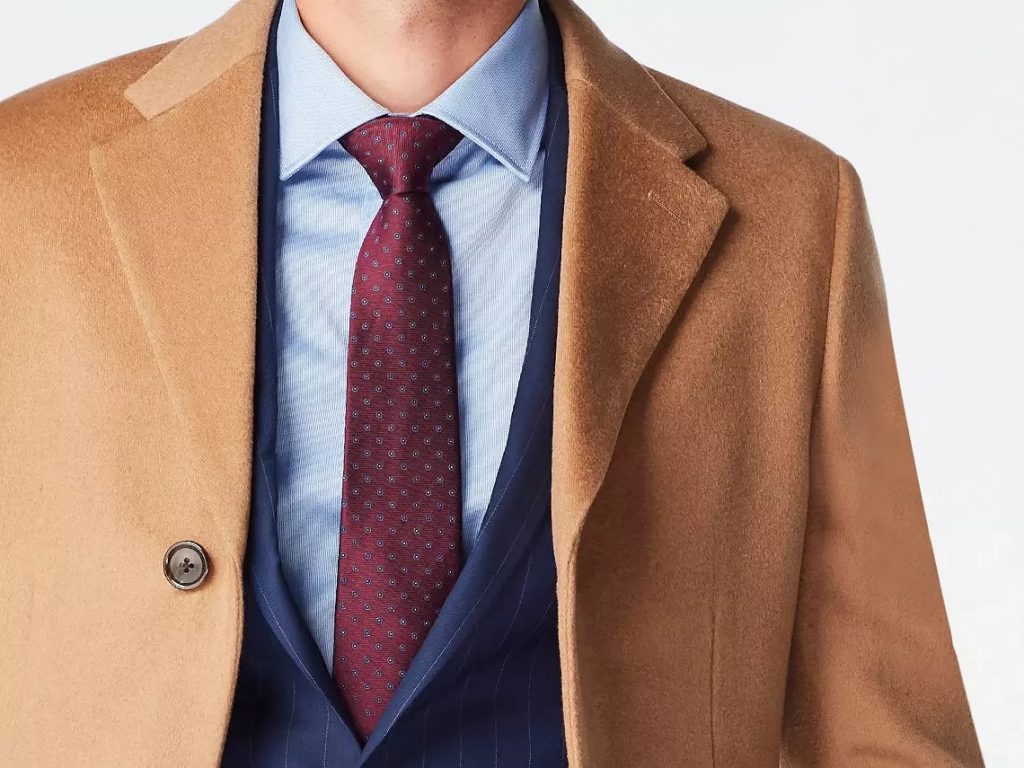 The camel color is a classic! Not only is it easier to pair with other colors and items in your wardrobe, but it's also incredibly sophisticated. So long as the fabric isn't too thick and the buttons are styled appropriately, you can wear this coat just about anywhere, even at an upscale restaurant or business meeting.
3. Heartford Navy Overcoat
4. Heartford Navy Quilted Overcoat
5. Heartford Black Quilted Overcoat
6. Heartford Gray Overcoat
7. Heartford Gray Quilted Overcoat