Nine Comfortable and Cool Choices in Jumpsuits
Do you crave cool yet cozy outfits? Give these nine amazing jumpsuits a shot right now.
Eight - Standard Jumpsuit in Denim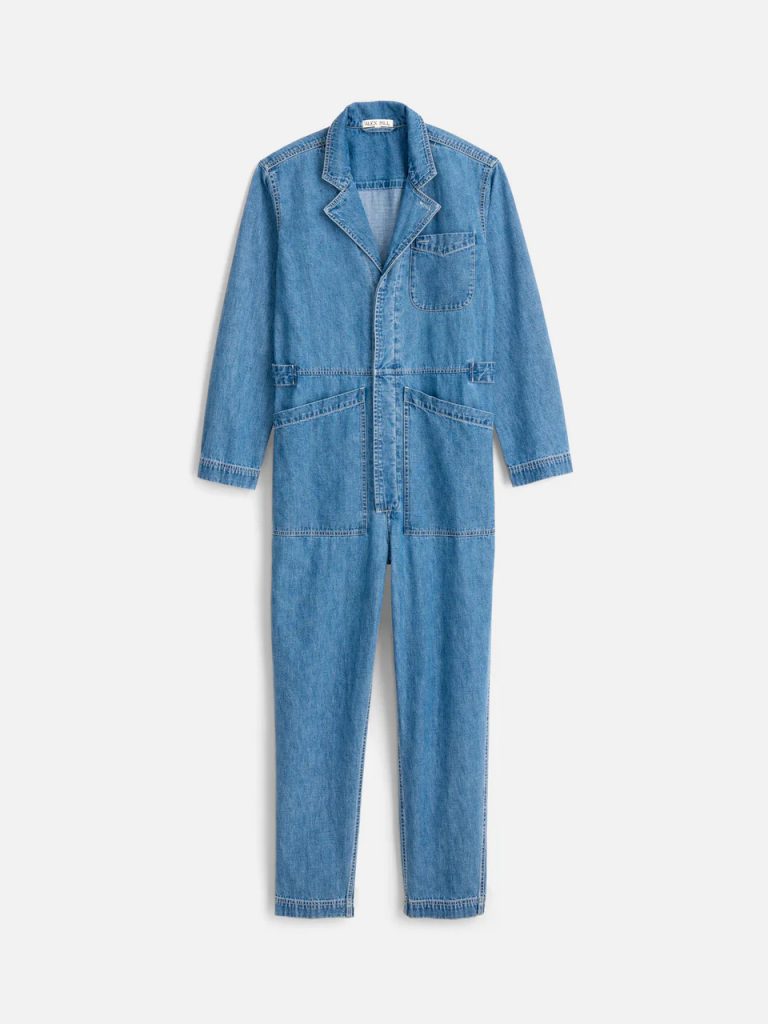 If you adore feeling cool and laid-back as can be, you'll love this jumpsuit. It's made out of denim exclusively and has no stretch at all. It also boasts a fit that's relaxed and pleasant. This jumpsuit is ideal for wear in all kinds of settings. You can put it in for park strolls, work meetings and even shopping excursions.