Are you looking for the perfect gift? One of the best gifts that you can give is an emerald bracelet. Not only does an emerald bracelet make a perfect gift for your girlfriend, it also makes a fantastic gift for your mother or wife.
What Are The Advantages of Giving An Emerald Bracelet As A Gift?
First of all, emeralds are beautiful. Well-polished emeralds look just as beautiful as diamonds. They have a certain shine and sparkle to them. Emeralds come in a range of range of green colors. That is one of the reasons they are becoming so popular.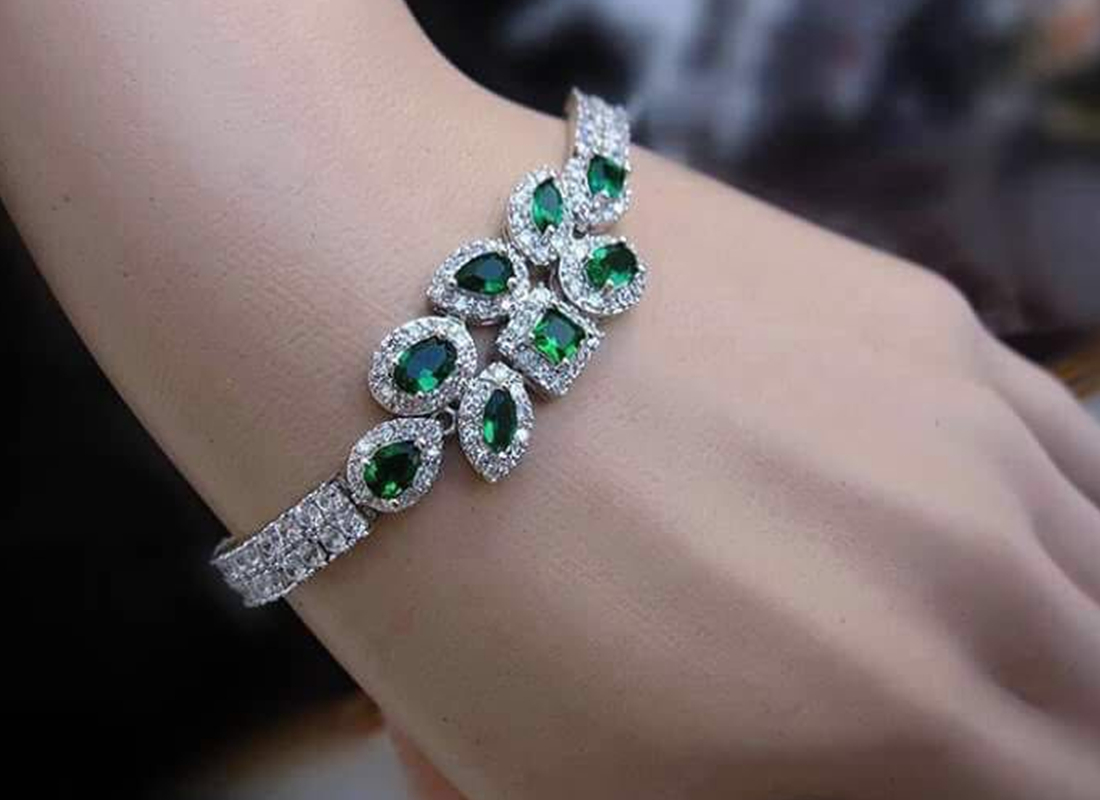 A well-polished emerald reflects the light in a full spectrum of wave-length. Depending on the natural light available, your emerald can look dark or green.
Perfect For Wearing Any Time of The Day or Night
Emeralds are perfect wearing any time of the day or night. You can dress them up or down. That means you can wear them for going out in the evening or at work.
Needless to say, you probably don't want to wear the most expensive emerald bracelet to work. If you have more of a classy and expensive bracelet, it is better that you wear your bracelet during the night.
Check the Clasp and Fastening
When you buy your bracelet, you need to make sure you check your clasp and fastening. Your emerald bracelet should have a secure clasp to ensure that it stays on safely when you are out about.
Before you go out for the evening, make sure your emerald bracelet is fastened safely.
Final Thoughts
Don't forget to insure your emerald bracelet. Most home insurers are happy to add them to a policy. If your bracelet is especially valuable, you may want to add it to your insurance policy under separate cover. Look after your bracelet and it will last for many generations.