It's not all about flannels and chunky knits anymore; coats are back in the fashion game and, this time, they're here to stay. Keep reading to find out more about some of the best coats and outerwear you can wear this fall!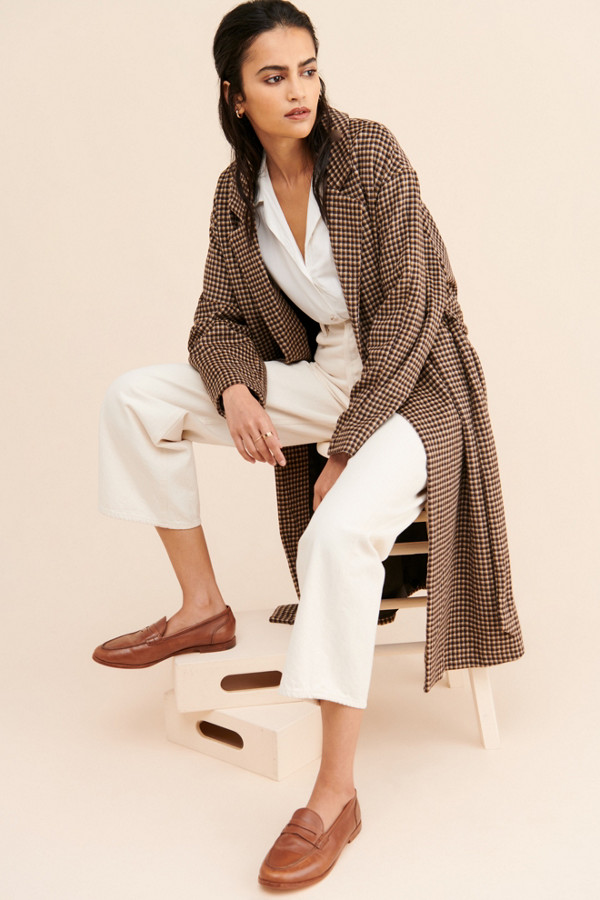 This structured and sophisticated coat is one of those pieces which is definitely worth checking out if you're digging the grunge look. The textured fabric, while a little darker in person than it looks in the picture above, is draped over the front panel like a cowl and also comes with two buttons on each side, allowing you to partially close the jacket with ease.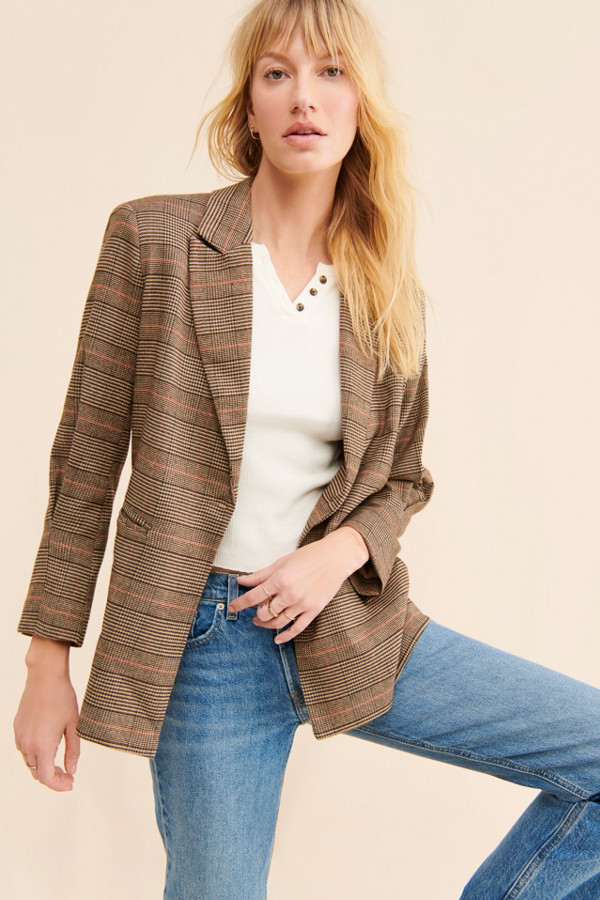 The Bartlett Blazer is a clean and sophisticated piece that will add up that little extra something to any outfit you pair it with. The shoulders and the sleeves are slightly padded, while the front panel is adorned with a pleated detail making it look like a cute mini skirt. The detailed stitching makes this beautiful piece an instant classic. (https://www.nuuly.