Complexion powder is a cosmetic product made from the mineral talc and various pigments such as titanium dioxide. It helps set makeup by absorbing excess oils that lead to shine. It also adds a matte finish and provides a soft focus effect due to the scattering of light by small particles in the powder. It comes in a variety of colors, though it is most commonly found in translucent shades ranging from pinkish-white to yellow. Many brands offer several shades to cater to different skin tones.
Forms of complexion powder
Pressed powder
Pressed powder is very finely milled and compacted under high heat and pressure, creating a fine and smooth texture. The most common pressed powders are made with talc or bismuth oxychloride as its primary ingredient. It can be applied using either a brush or sponge as it has excellent adhesion.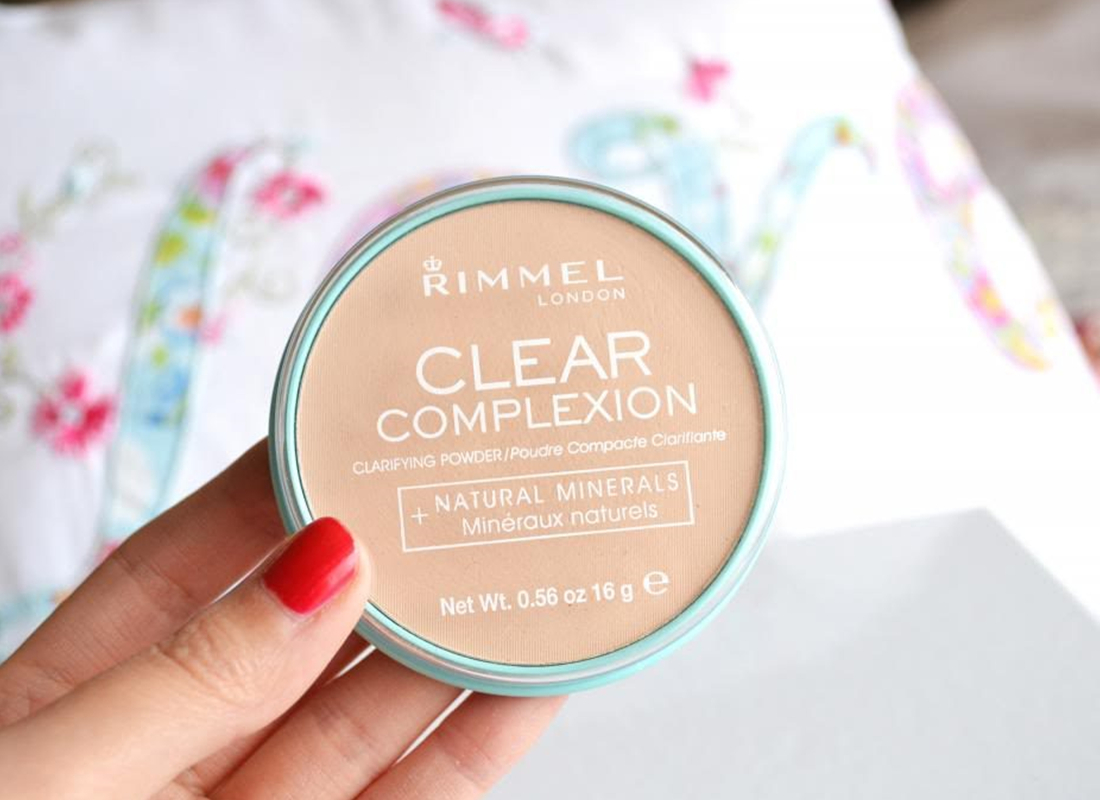 Loose powder
Loose powder is also known as loose talc or loose mineral powder. It is less finely milled and comes in a loose form that can be used as a finishing or an under-powder. In addition, it can also be sprinkled over the skin. Loose powders are sold in different forms:
As a finishing powder, it can be applied over the face and neck with a brush or sponge to set the makeup and give just a hint of color on pale skin; this is best used in combination with makeup products such as foundation and blusher that already have some color to give the final effect.
Conclusion
All in all, there are a lot of ways to help improve the health & appearance of your skin. Complexion powder is very useful in enhancing the beauty of your skin. Whether you suffer from blemishes or wrinkles, different types of facial treatments can manage such problems. The use of these products will leave you with a healthy and beautiful complexion so you can feel comfortable in your own skin.