A watch is a piece of accessory that every woman must have. The greatest benefit of wearing one is to be able to tell time. It's difficult for women to budget their time. They often arrive late for their appointments. With a watch on their wrist, there will be no more late appointments. A watch can accentuate one's outfit. It is also a way to express someone's identity or preferences in life. Here are the 8 best ladies watches in 2022.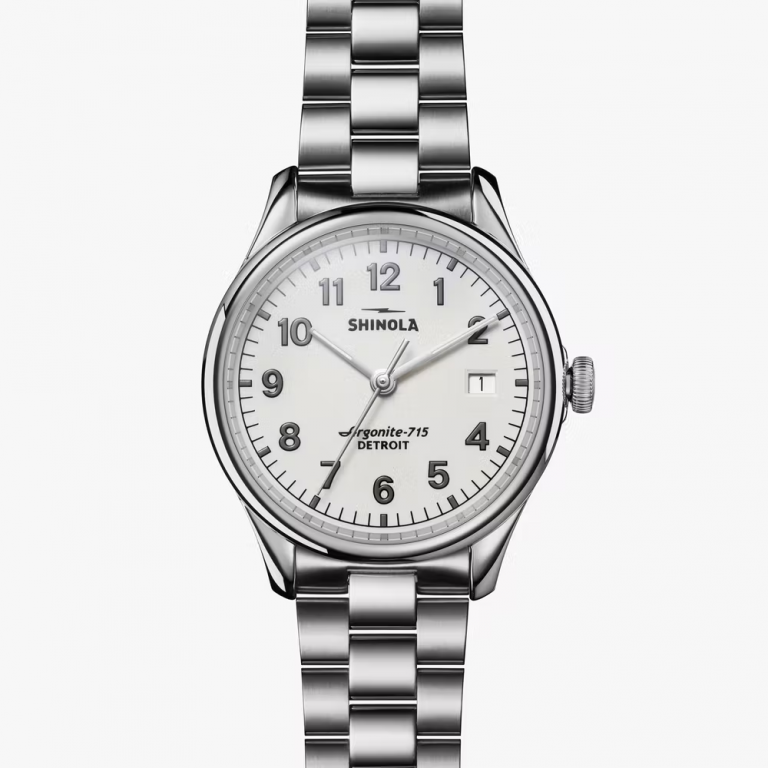 There are a lot of things to love about this watch. First, it's a simple design that only exudes elegance. It's made of polished stainless steel that gives the watch its elegant look. The back part has a smooth surface that will allow you to engrave a name on it for personalization. The case features a pumpkin crown and a sapphire crystal.
2. Diamond Petoskey Book Watch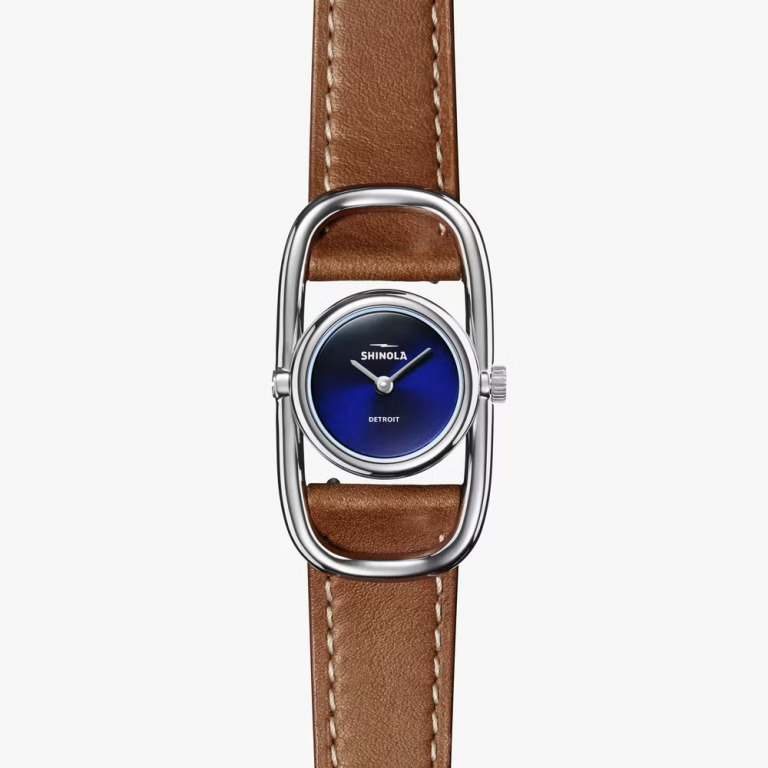 This watch can give you accurate time with its two-hand quartz movement. The stainless steel body and the sapphire crystal protect the watch from any dents and scratches. The silver hands of the clock are accentuated by its navy blue backdrop. The strap is smooth Italian leather that can stand the test of time.
To those who are not fond of bright and shiny accessories, this can be a great watch that you can gift them. Instead of shining during the daytime, this watch shines in the dark. Cool, right? If you want a mouth-opening showcase or flex, you can wear this watch at night. The strap is silicone so it's comfortable to wear.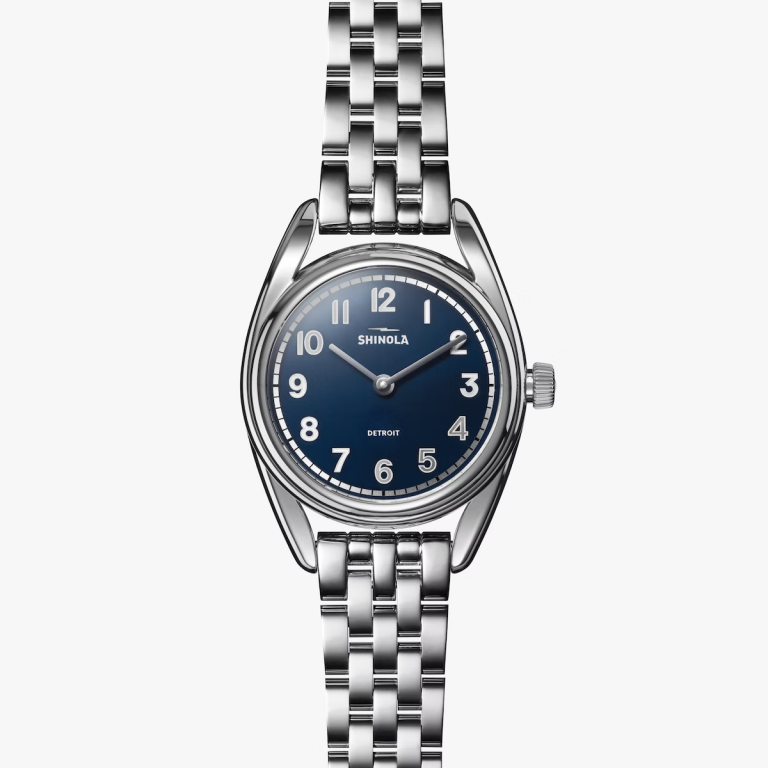 This is your Classic Americana with a kick of elegance. It goes with any outfit style. You can even wear this on a formal occasion. The crescent moon which also resembles the horseshoe is a symbol of luck. It is also believed to bring fortune and protection. It features a radiant dial so you can easily see the time even on a bright sunny day.
7. The Canfield Sport Watch
8. The Sea Creatures Watch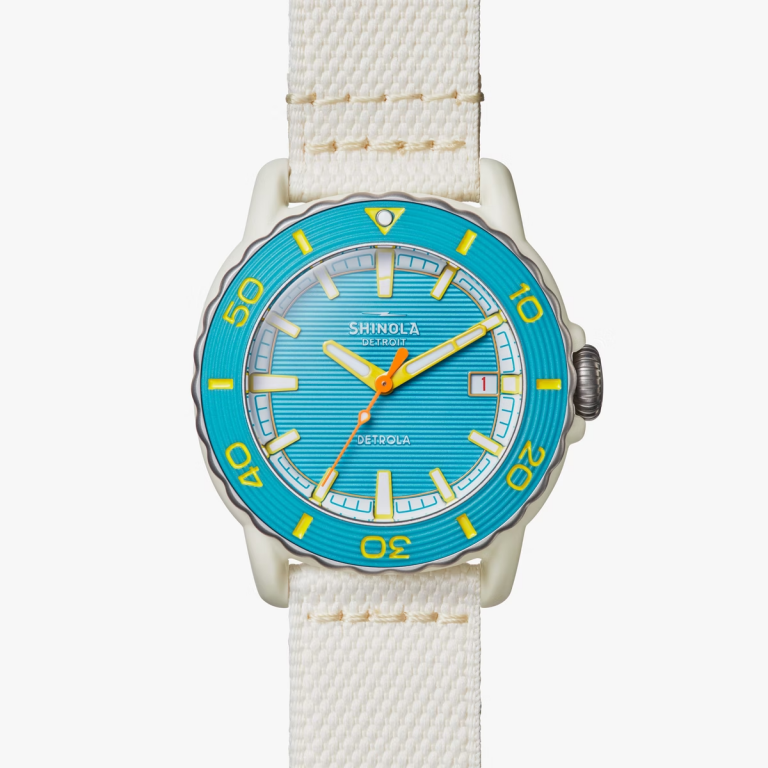 This watch is a rare gem. You can seldom find this style on the market. The first thing on this watch that will catch your attention is the bright colors surrounding the case. The hands of the clock are highlighted with neon colors. The strap is made from tide ocean material yarn which gave the watch its name.