We all have that one t-shirt in our closets that we pull out every summer and adore to no end. The problem is, we only have that one t-shirt, so we end up wearing it all the time and can't remember the last time we wore anything else. However, there are plenty of other great t-shirts out there that deserve some love! In fact, if you're looking to update your wardrobe this summer with some new pieces, then look no further than these awesome t-shirts you need in your closet right now.
1. Hanes Authentic Crewneck Short Sleeve T‑shirt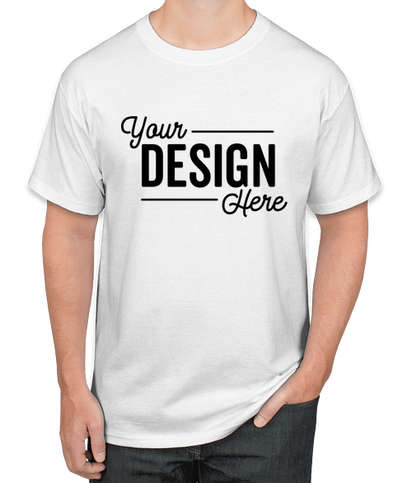 This great modern t-shirt from Hanes comes in a variety of different styles, but we love the crewneck style for this summer. You can wear it with shorts, of course, but it's also a casual enough piece to wear with jeans and flip flops in the summertime. The material is a bit thicker than most cotton shirts you'll find in your closet, and is made from 100% cotton which makes it perfect for all seasons.
2. Dyenomite 100% Cotton Tonal Tie‑Dye T‑shirt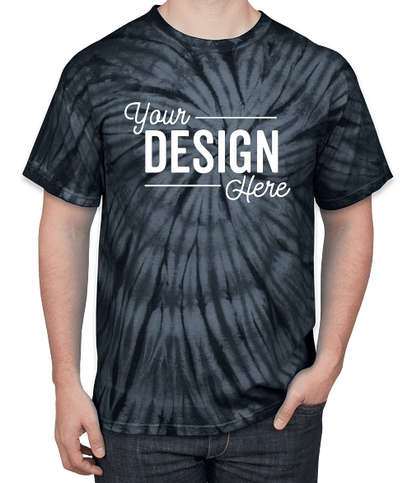 If you're looking for a great casual t-shirt in a fun and bold print, then this great design from Dyenomite is the perfect summer t-shirt. The design is 100% printed into the shirt, so it won't leave any stains if you decide to wear it to work or with khakis on a casual day. The cotton is American-made and no harmful chemicals have been used during the process, so you can rest assured that this shirt will wash up nicely and not shrink in the dryer.
3. Port & Company Tie‑Dye T‑shirt
4. Dyenomite Dream Tie‑Dye T‑shirt
6. Dyenomite 100% Cotton Two‑Tone Spiral Tie‑Dye T‑shirt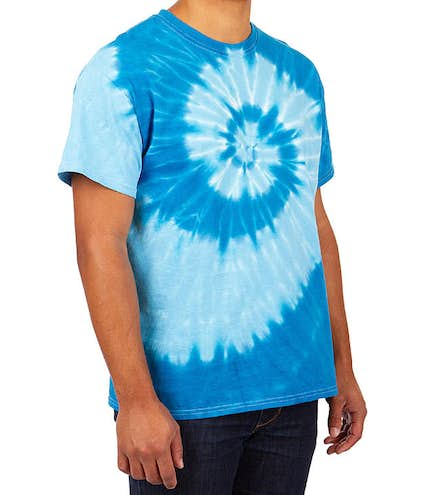 This great t-shirt from Dyenomite features a two-tone design in a spiral pattern. The two different colored patterns obviously change depending on which way the shirt is worn, but either way it's sure to look great on you all summer long. The lightweight cotton blend is perfect for wearing through all seasons, and the durable print will mean that this shirt lasts for years to come.