You don't know how much women treasure their wallets. It's an item where they invest the most. It's where they put their most precious belongings like personal IDs, ATM cards, and cash. It's also where they express themselves. They want a wallet with lots of pockets but not a bulky one. If you're wondering what wallets would women like, here are the 7 best women's wallets in 2022. These all came from Bellroy which is a great brand for women's wallets.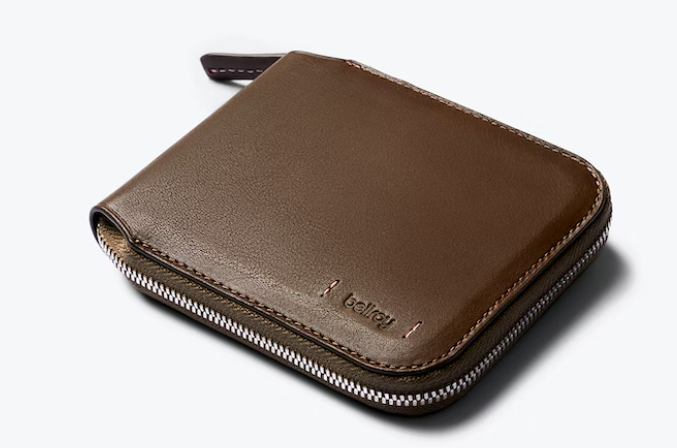 Nothing is as assuring as a wallet locked with a zipper. This wallet can assure you that all your treasures are kept securely inside the wallet. Inside the wallet is a section for your bills. There are also small pockets for your cards. One great thing about this wallet is that no matter how much you put inside, it won't be bulky.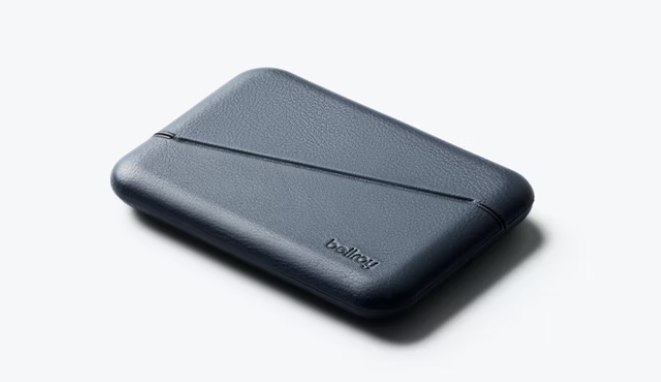 This best matches with mysterious women out there. This wallet offers ninja-like access to your cards inside. This can hold up to 8 cards with your bills. It has two separate sections for them. What's great about this wallet is its slim and molded hardshell which adds another protection to your bills and cards.