Dressing to impress can be tricky, especially if you don't want to look like you're trying too hard. When it comes to sex appeal, you can never be too careful in your choice of clothing, but that doesn't mean you have to spend an arm and a leg on an expensive new wardrobe to achieve an alluring style. There are plenty of sexy pieces available at every price point, so check out these seven sensual styles that you should add to your closet ASAP.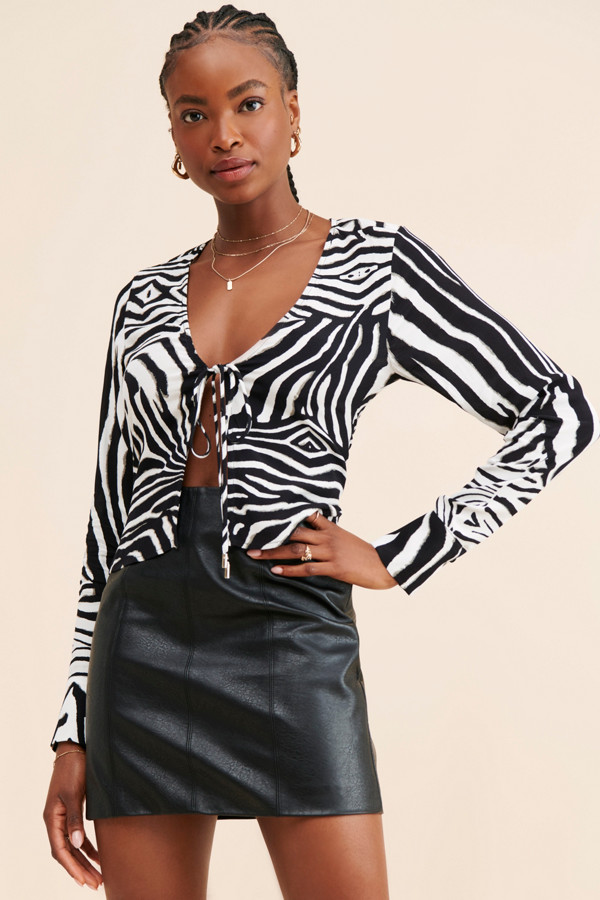 Who said that broad shoulders had to be reserved for men? This top will create an illusion of sexiness without revealing too much of your chest, while also highlighting every curve. The material is thick enough to hide imperfections, but thin enough to still show some skin. You can wear it with a high-waist skirt or pants for a contemporary look or with jeans for a more relaxed vibe.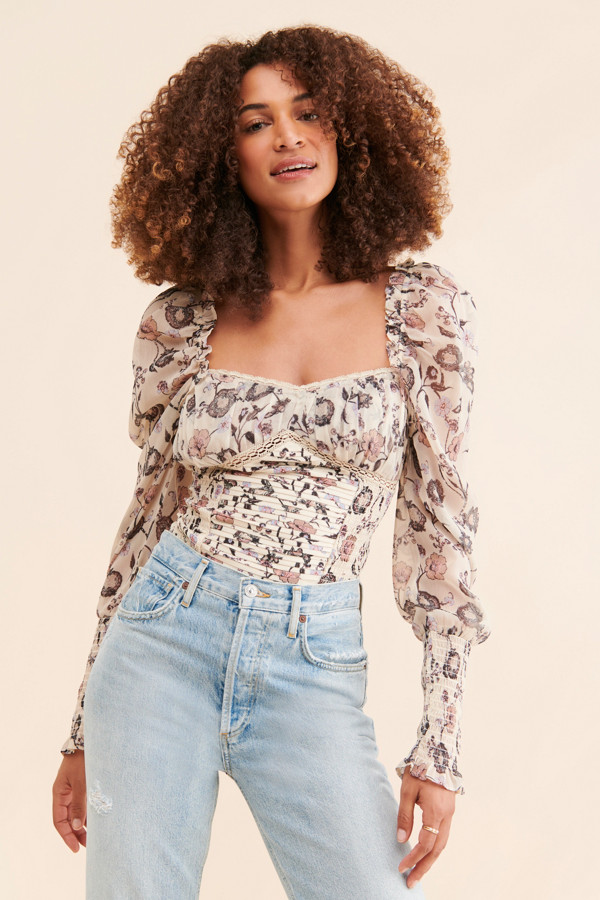 This on-trend bodysuit is perfect if you want to show off a little extra skin while still keeping things classy. The turtleneck design makes it easy to pair with anything from a skirt or dress to jeans or leggings, so you can wear it for any occasion. Pick one in black and top it with a cute jacket for casual events or go for one in red with some racy thigh-high boots for a wild night out with friends.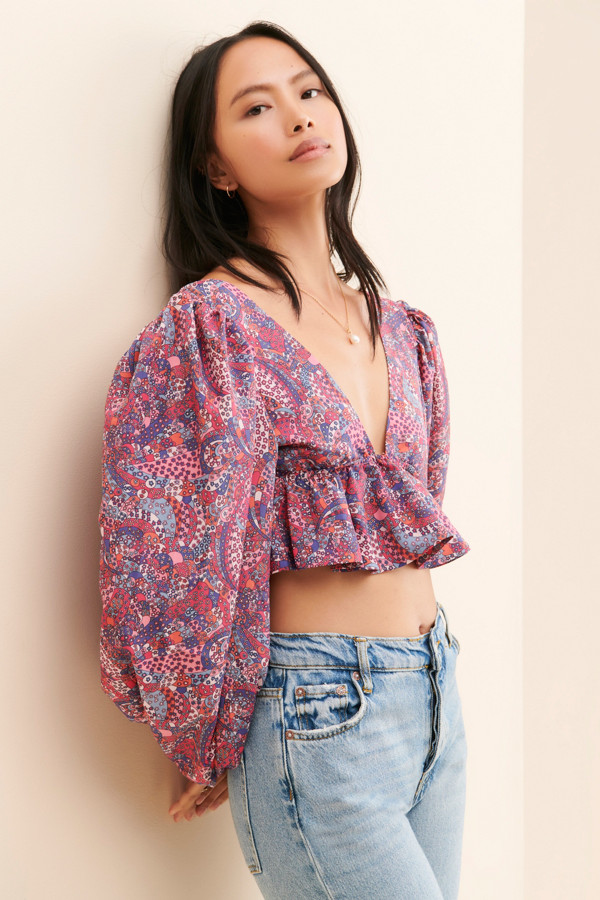 This design comes in a variety of colors and is one that you'll see a lot on the streets this summer. The high neckline will show off your cleavage, while the black and white color scheme makes it simple to pair with various garments. It's an easygoing style that can be worn for casual events or for going out to clubs in town.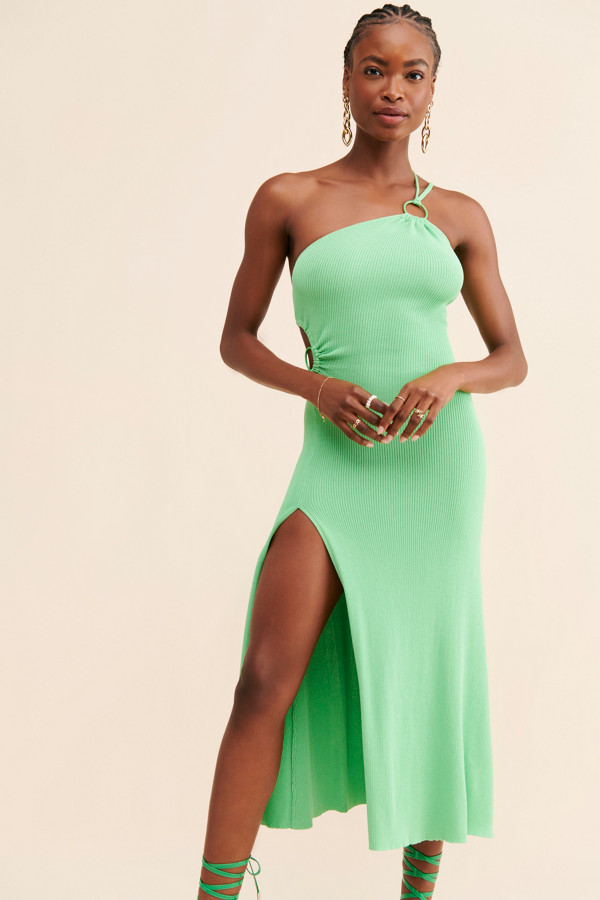 Nothing says "sexy" quite like a midi dress. This one features a classic V-neckline that's perfect for showing off your collarbones. It also features adjustable straps, so you can switch things up to fit your needs. You can wear it over leggings for a casual look or under a cardigan for when the weather gets chilly.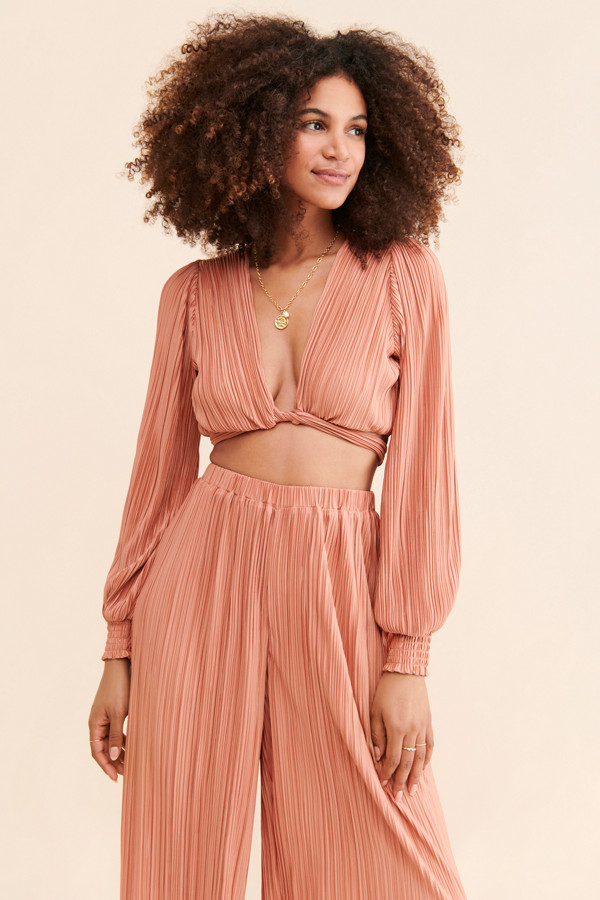 This design is one of the most popular plisse tops on our website right now. The sheer material gives it a sexy vibe, while the black and white pattern adds a touch of elegance. This versatile outfit can be worn under a sun dress or over leggings, so it's easy to coordinate with your other clothing pieces.