Bags are an important part of our daily life. It helps us to carry essentials as well as other belongings too. Having the right type of bag is very important and thus you need to buy the perfect one. What type of bag are you looking for exactly? Here are the top 5 best bags discussed below. Read on.
Top 5 best bags to choose: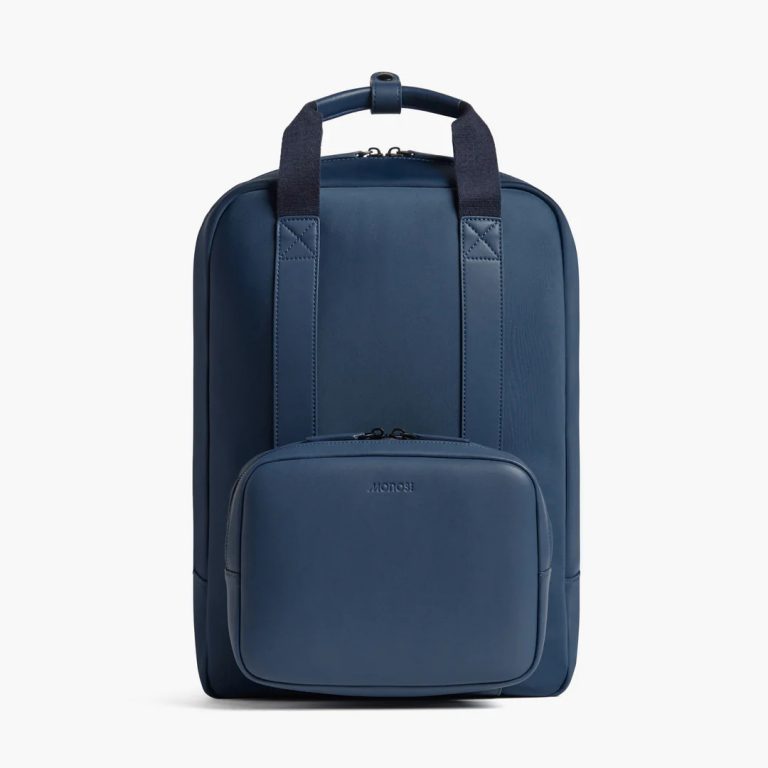 As you may already, backpacks can be quite an essential item for your daily life. Whether you are looking for a perfect backpack for your college/office or for travel purpose, this is the right one. Being made up of vegan water-resistant leather, it is everything that you need to have. The main compartment is quite spacious and easy to access.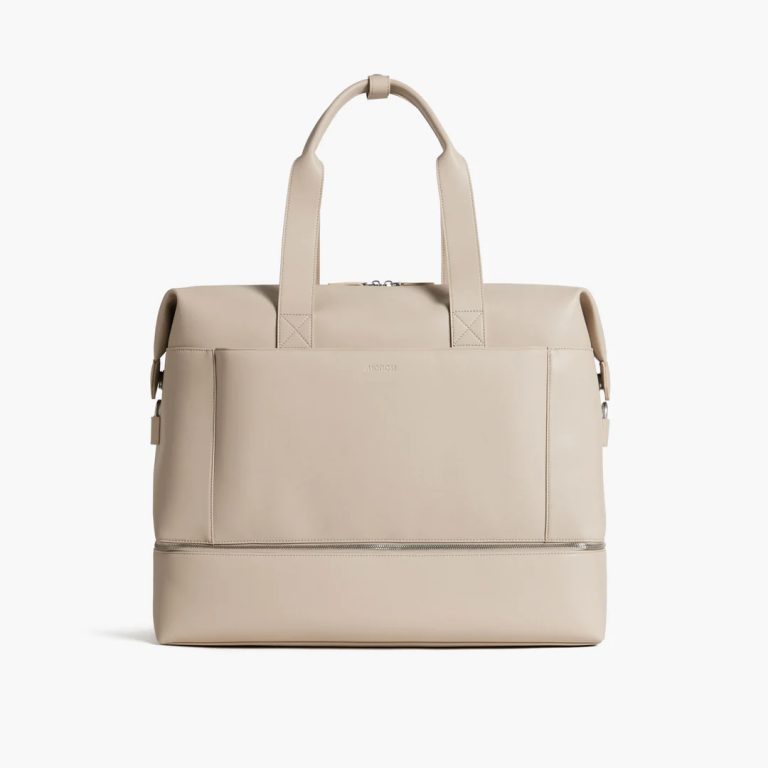 Are you heading out for a weekend? Have this weekender bag with you. It is a perfect bag that you can carry with enough interior space to provide plenty of room for your travel. With interior pockets, you can keep your belongings properly organized as well. This too is made up of vegan leather and comes with 3 color options.
These are the top 5 best bags that you can choose for you. Each bag has a different purpose and can be really good for travelling and everyday life. Shop now!