These eight watch band straps bring fashion to a whole new level.
4. Spider-Man Leather Apple Watch Band
6. Brave- Katie Van Slyke Signature Apple Watch Band
8. Carrera Marble - Apple Watch Band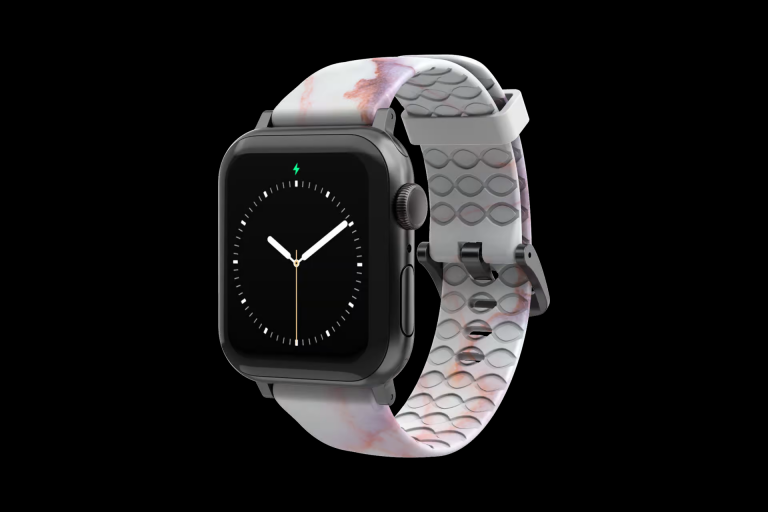 Subtle marble texture adorns the surface of this magnificent smart watch strap, but the inside is comfortable and made from breathable components. A low-profile buckle accentuates the band when worn so it looks like a continuous line. Plus, it's sturdy enough that you can wear it every day without any problems.