Are you looking for a shoe to impress your coffee date or something to accompany your new two-button suit? Here are stylish men's shoes every man should own.
1. Men's Classic Sneaker (Yellow)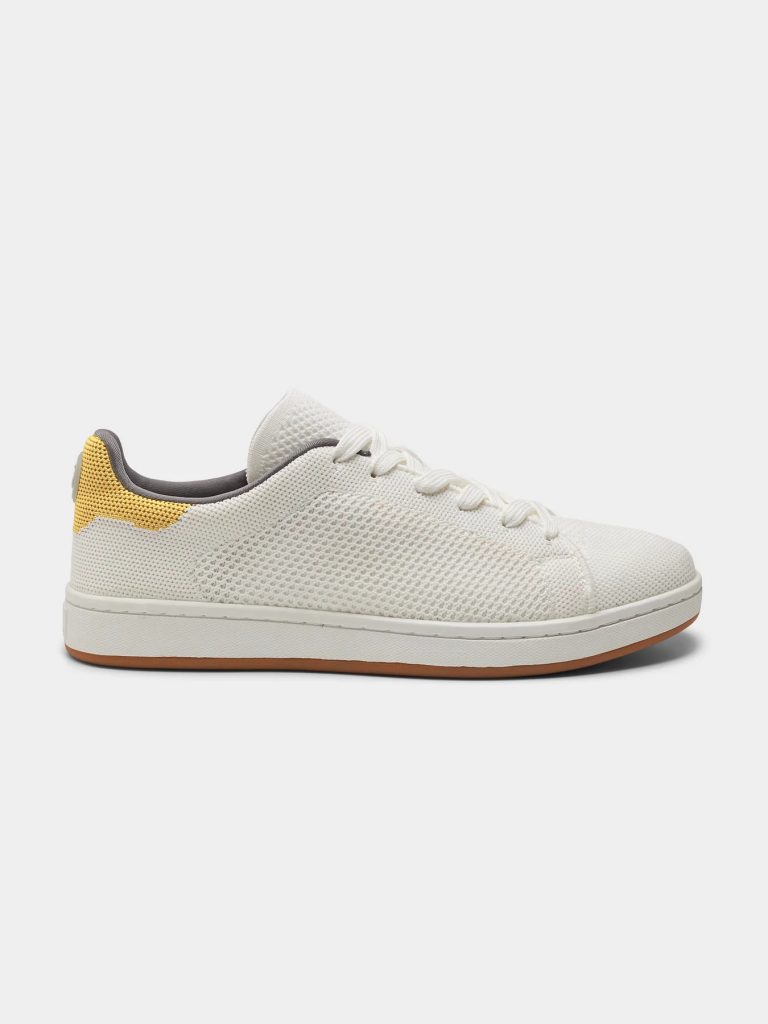 Made with a butterfly soft lining, the Men's Classic Sneaker will ensure you step out in style. It features a thoughtful design so you can wear them outside the box without having to break in. Other signature details include sweat-winking insoles, cushioned lining, and a non-slipping rubber sole. This shoe is vegan-friendly and fits true to size.
2. Men's The Legacy (Timber)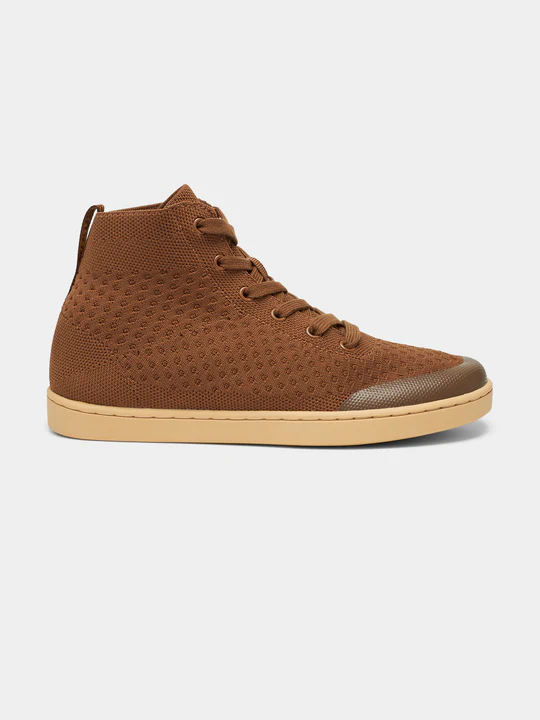 The legacy is a classic shoe that feels like comfy socks. They are easy to slip in and feature a weatherproof toe cap. Because the shoes are designed to go everywhere, they are equipped with a minimalist zero-drop sole. Furthermore, the toe cap keeps the toes dry in rainy weather. The legacy is available in four colors to suit your taste.
3. Men's The Zilker Gum (Navy)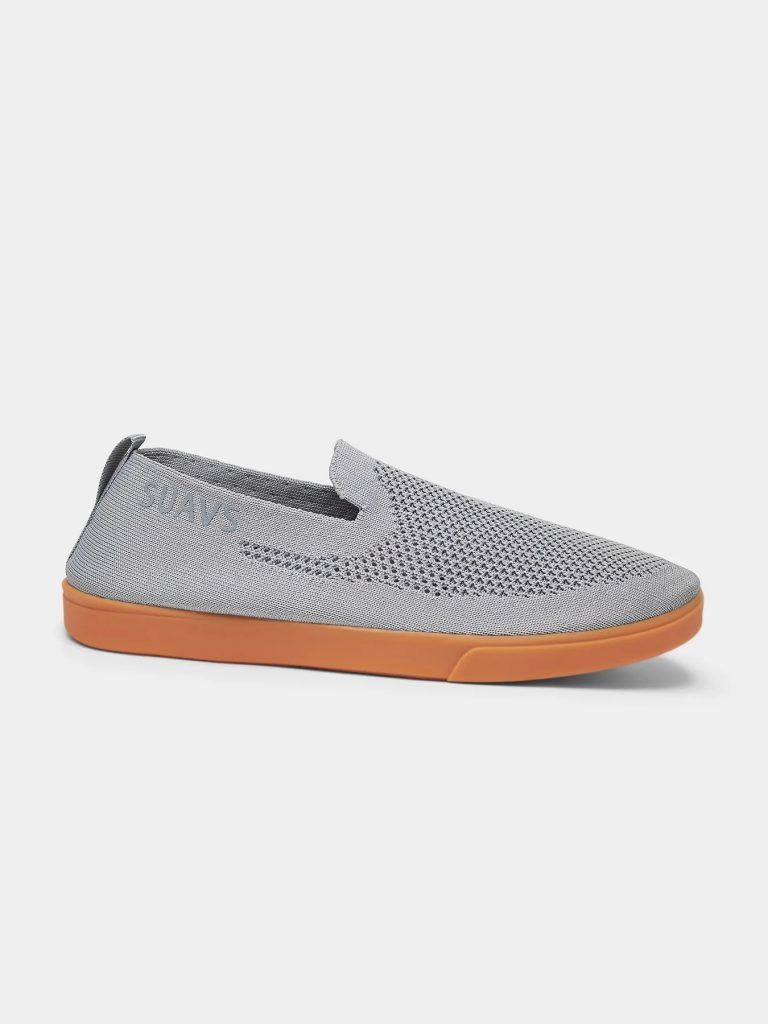 The Barton is a sustainably knitted shoe that comes with sweat-wicking technology. They are comfortable to wear all day, even without socks. The flexible sole moves with your feet, thanks to the minimalist zero-drop sole. Although the Barton should hug your feet like a sock, you may want to size up.
5. The Zilker Gum (Mash marrow)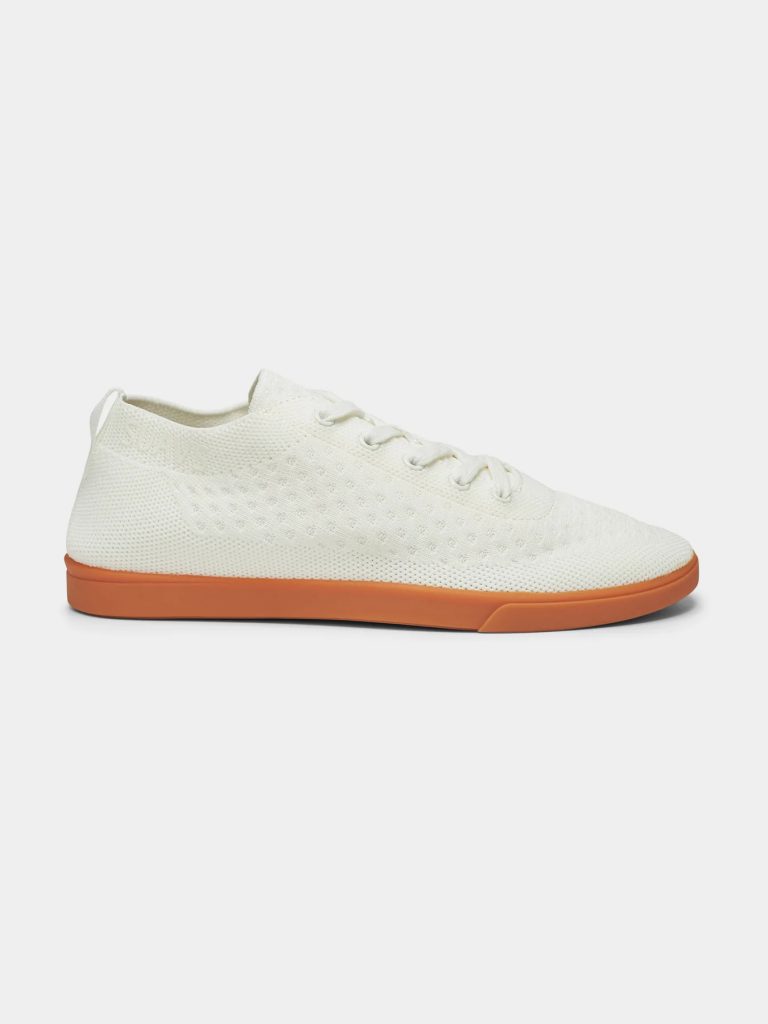 This shoe uses moisture-wicking technology to ensure your feet stay dry all day. Whether you want to hike or go to work, this shoe guarantees all-day comfort. Other features include a zero drop sole and 100% post-consumer recycled threads. To ensure the perfect fit, you can choose from sizes 8, 9.5, 10, 10.5, 11.5, 12, and 13.
6. The Men's Classic Sneaker (Black)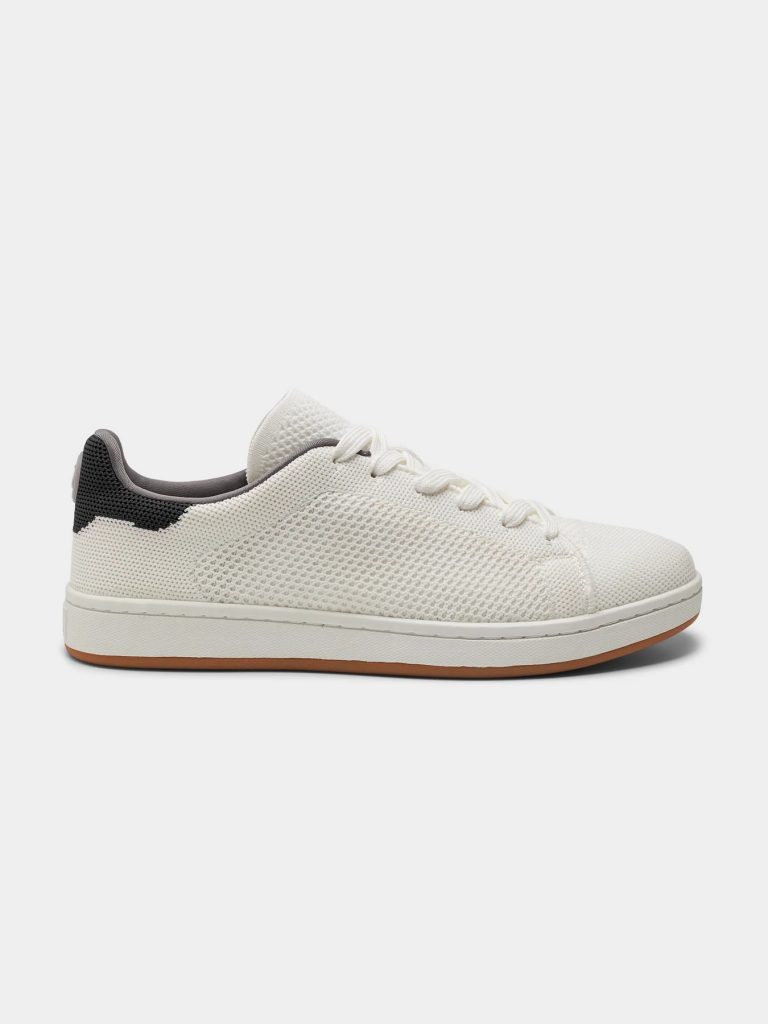 This classic sneaker is designed to be worn comfortably all day. And thanks to the thoughtful design, you can wear it out of the box - no need to break in. Apart from that, this shoe comes with a moisture-wicking insole to keep you comfortable all day. Even better, the upper is made of 100% post-consumer recycled bottles, while the insole is lined with a micro towel.
8. Men's The Legacy – olive green