There are dozens of little things that you don't think about until you have to go on an adventure, but if you plan well in advance, you can avoid many of the common travel blunders. Whether it's your first time out of the country or you're a seasoned traveler, there's always something new to learn about traveling in comfort and style. Here are some of the top travel accessories that everyone should consider adding to their travel arsenal, whether they're planning their first big adventure or their next getaway to the beach.
1. The Large Toiletry Bag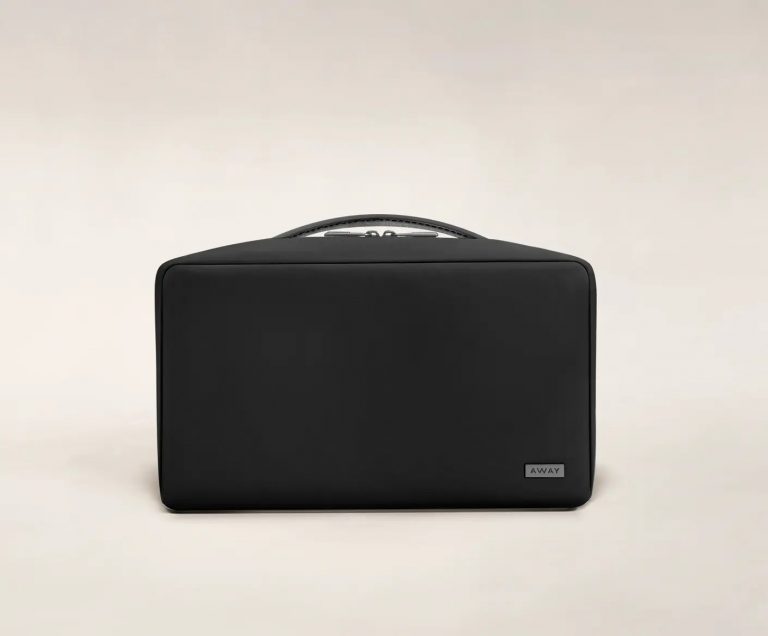 If you're going to be gone for more than a week, you're going to need a decent-sized toiletry bag. For overnight trips, a small bag or dopp kit will work just fine, but for longer vacations and shorter business trips, you will need something large enough to hold all of your oversize toiletries. The ideal toiletry bag is one with individual compartments so that your makeup brushes don't get smashed when you pack the bottles of shampoo on top of them.
2. The Small Toiletry Bag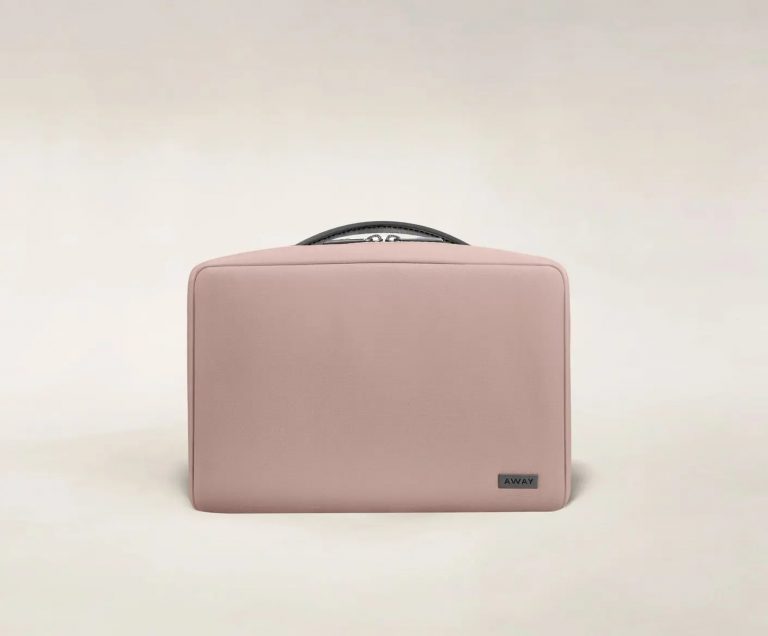 For those of you who are taking a short trip away from home, you'll likely want a small toiletry bag. The best part about the size of these bags is that they can be easily hidden under your seat on an airplane. Some airlines charge for checking these bags, so make sure to check with the airline before you take your large bag to ensure it won't cost you overages.
3. The Hanging Toiletry Bag
4. The Organizational Pouch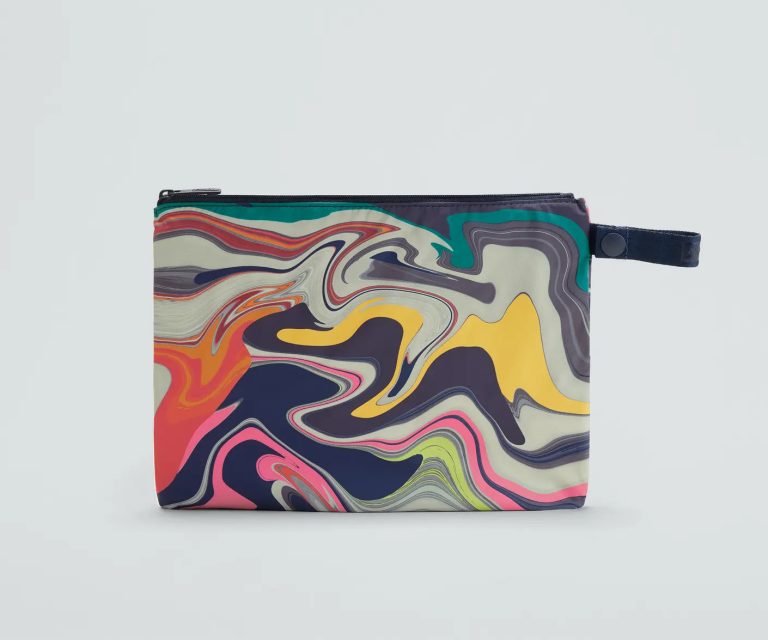 This pouch is great because you can use it for so many things. You can use it to organize your dirty clothes or to store all of your jewelry while you travel. You can also use it as an organizer in your purse or backpack if you're going on a multi-day trip, and it has plenty of room for all of the chargers and cords that you need to carry with you.