When the summer months hit, it's easy to get in the mindset that you won't need to wear dresses or skirts anymore. If this sounds like you, you're about to change your mind! Read on for our picks of dresses you need to add to your wardrobe this year so you can still look amazing and feel confident even when the temperatures drop below 60 degrees.
1. Washable Silk Slip Dress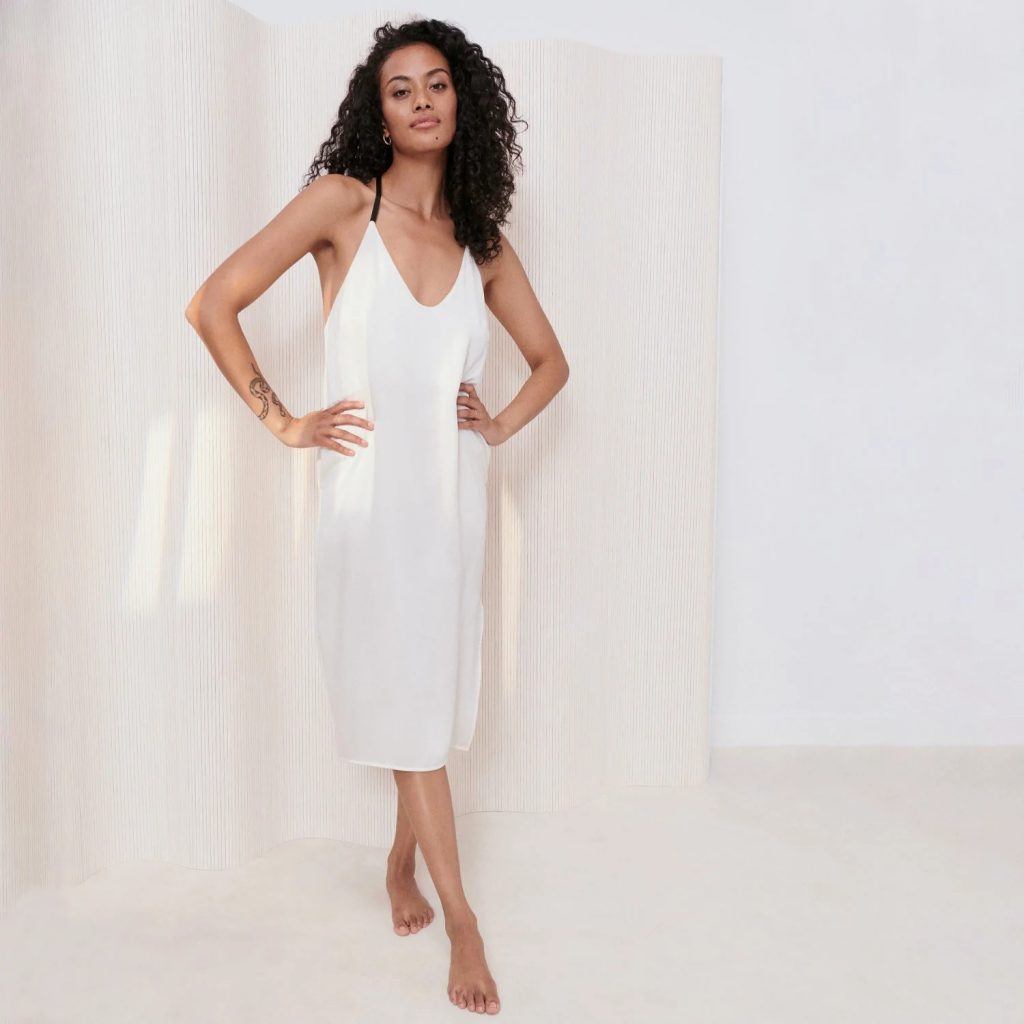 We can't get enough of this silk slip dress. The lightweight fabric is breathable and cool and the easy-care finish makes it perfect for days when you need to cover up but don't want to wear a heavy jacket. It's available in both black and white, so whether you want to wear it with bare legs or over tights, you're sure to find a way to wear it.
3. Washable Silk Racer Dress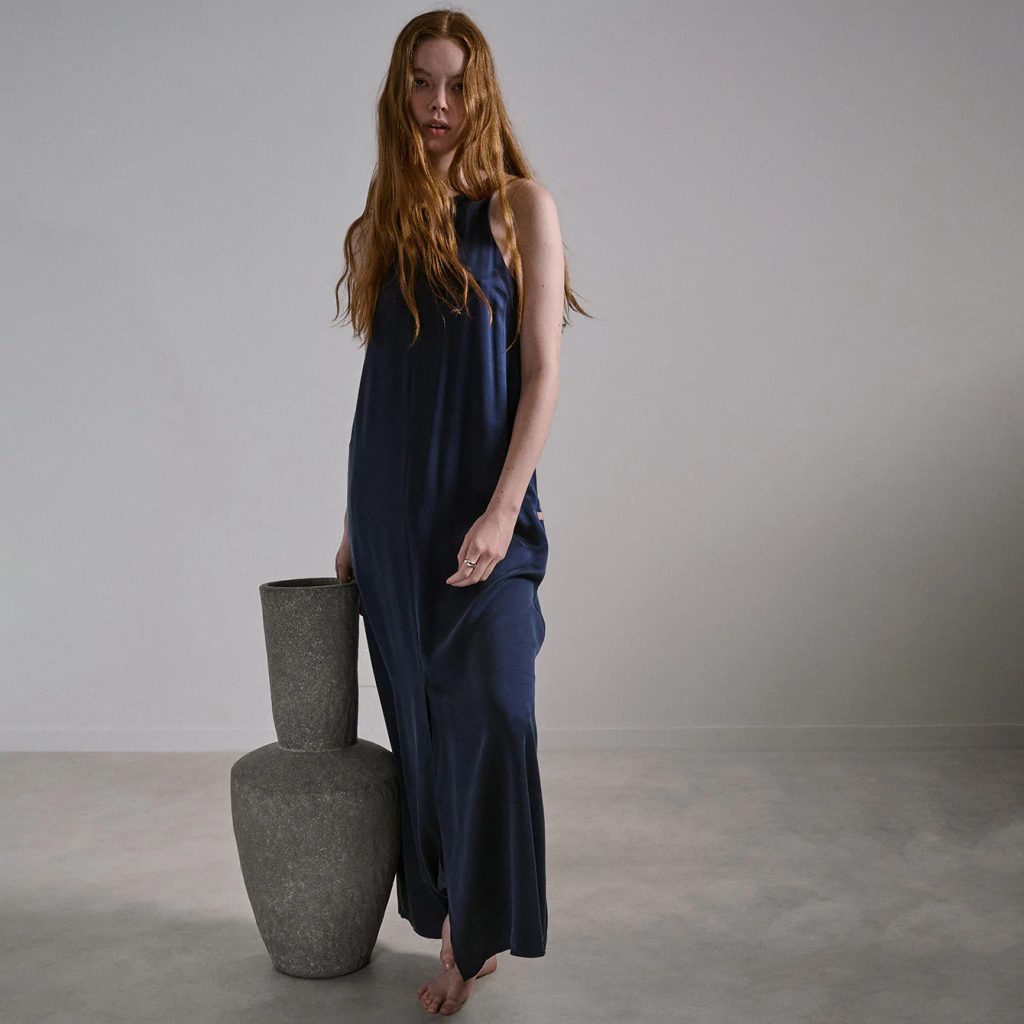 Make a statement with this racer dress. It's available in two colorways, but both look equally gorgeous. The contrasting stripe across the chest adds some extra interest and the two side pockets mean that you can carry your phone or other essentials without having to worry about them falling out of a bag.
6. Airy Cotton Sleep Shirt Dress