Our skin needs to look healthy, young, and shiny. Particularly in the face area, it is important to provide increased skincare, in order to leave the skin looking brighter, smoother, and radiant! ILIA offers different skin care products, all of which are made of high-quality and effective ingredients to help your skin look healthier. Here is a list of them.
1. Light It Up-True Skin Radiant Priming Serum
2. Soft Focus Finishing Powder
3. Liquid Light Serum Highlighter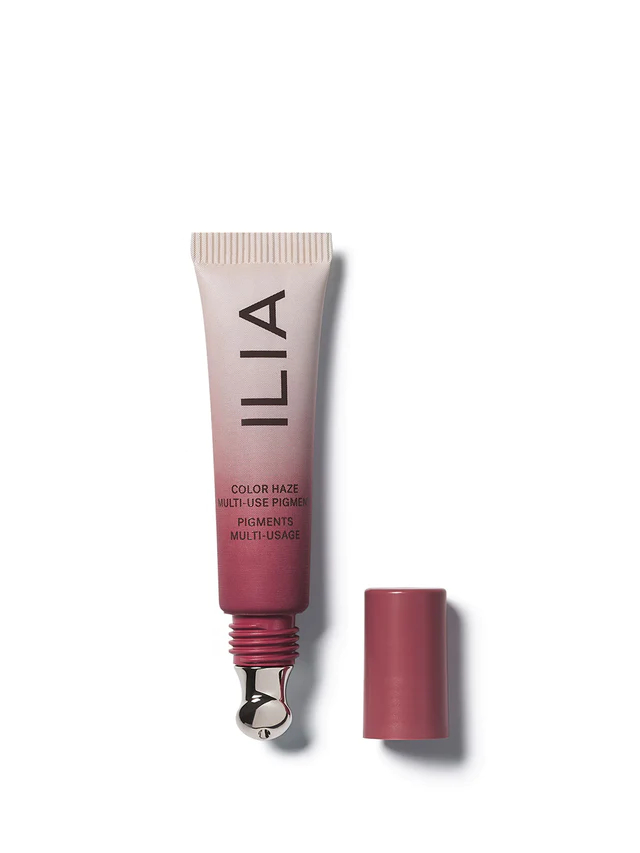 The Color Haze by ILIA is enriched in jojoba and coconut oil to nourish skin and offer deep hydration. It can be used as both a lip and cheek cream to add some intensity to your everyday look. The bright deep berry shade is perfect for olive or deep skin tones, as it will leave them with a natural-looking flush.
7. C Beyond Triple Serum SPF 40