META TITLE: 8 Must-Have Women's Clothing From Cuyana
META DESCRIPTION: Do you want to buy elegant and quality women's clothing? Are you looking for suggestions at the moment? Take a look at these eight garments from Cuyana.
8 Must-Have Women's Clothing From Cuyana
Today, it only takes a few seconds to find women's clothing online. The problem is not everything you'll see on _Amazon _(and other websites) is worth the money. Many don't look good, and most are not durable or reliable. For these reasons, it's still best to shop from trusted brands such as Cuyana. And if you're looking for great women's garments right now, you'll love these eight offerings from Cuyana:
8 Must-Have Cuyana Women's Clothing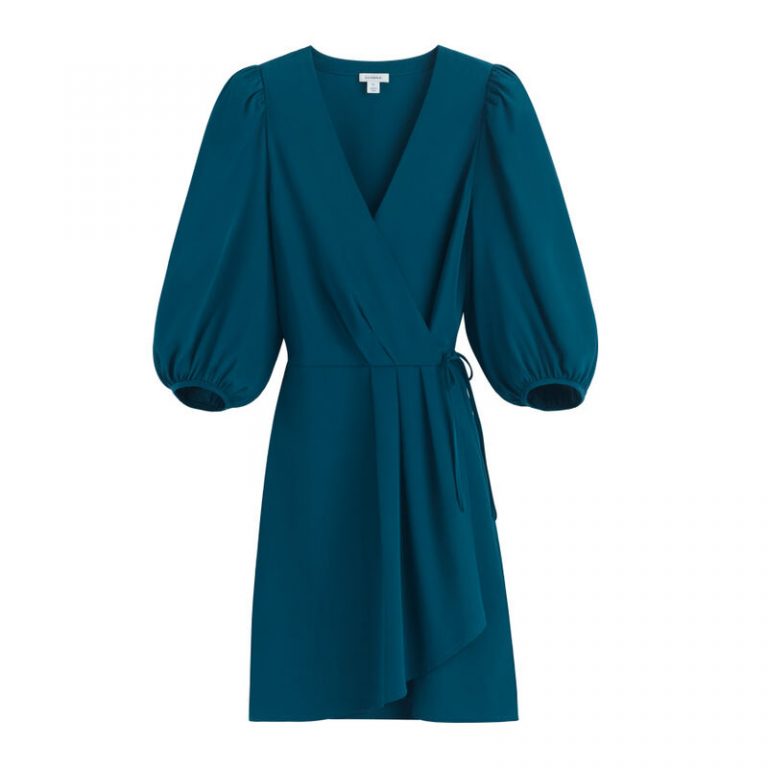 The Mini Silk Wrap Dress is a stylish dress that's perfect to wear on seasonal or casual outings. While its sensual mini length is apparent, it still portrays classiness thanks to the color choice and fabric wrap style. You can get it in Blue Jade or Black Silk colors and choose from five (5) sizes from XS to XL.
2. Soft Wrap Recycled Cashmere Sweater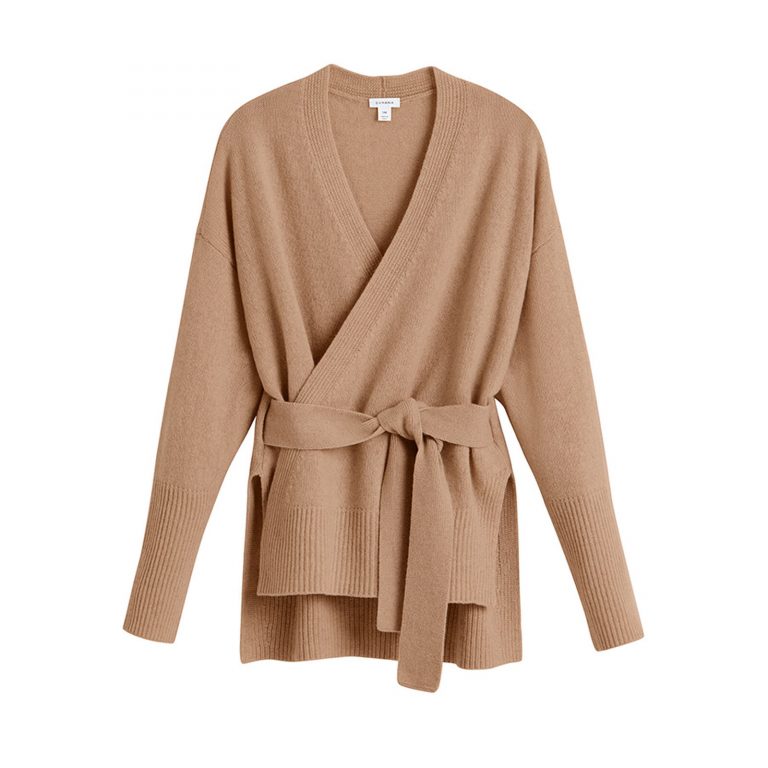 If you're looking for a stylish sweater with comfortable fabric, you'll love this Cashmere Soft Wrap Sweater. Any onlooker can appreciate its well-thought-out wrap style complemented by the front belt. And it's made from 98% recycled Cashmere fibers, meaning you'll feel comfortable and help the environment at the same time.
3. Long Single-Origin Cashmere Cardigan
4. Open Side Single-Origin Cashmere Sweater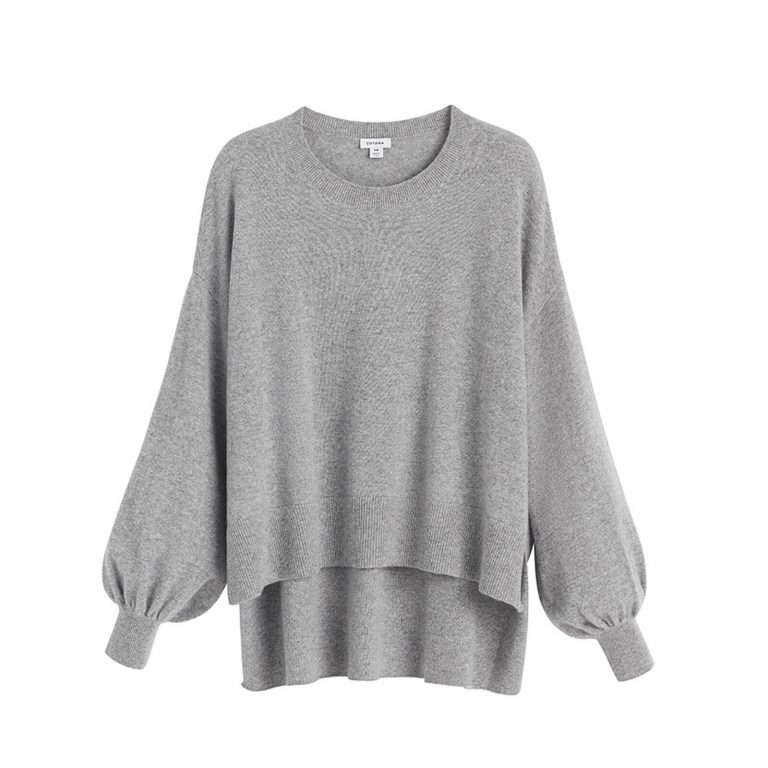 If you want a sweater for work, night outs, city strolling, and other casual activities, this sweater is a great pick. As such, the Single-Origin Cashmere Sweater has a relaxed yet fun look with the double-layered front and balloon sleeves. Not only that, but its fabric is breathable and will allow the wearer to move freely.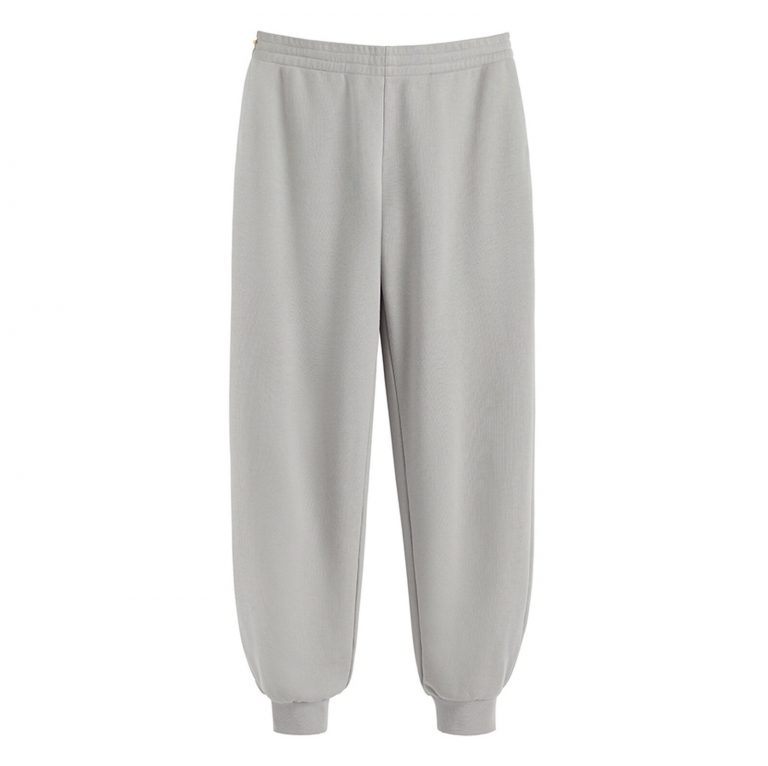 If you need a new jogger for running or merely for sporty attires, look no further than the Terry Sculpted Jogger. At first glance, you'll quickly notice its simplicity with no extra design elements or parts—just a plain, comfortable, and reliable jogger. Still, it's worth the money thanks to the soft elastic waistband (better than others), accessible side pockets, ribbed cuffs, and organically-made fabric.
7. Mini Leather Paneled Skirt
8. Charmeuse Washable Shorts
Order Great Women's Clothing From Cuyana Now!
Cuyana products are indeed elegant and high-quality. Thus, we're confident that you'll be happy with any of our recommendations above. And if you want to order, we have included links to all the listed items—so you can check them out quickly. Get great women's clothing from Cuyana right now!