Traveling is a great way to expand your horizon and enhance your sense of satisfaction. However, it can often be challenging especially if you don't have a reliable suitcase that will serve as your companion. To ensure a great travel experience, here are 8 durable and fashionable suitcases that will allow you to comfortably travel in style.
2. The Carry-On: Aluminum Edition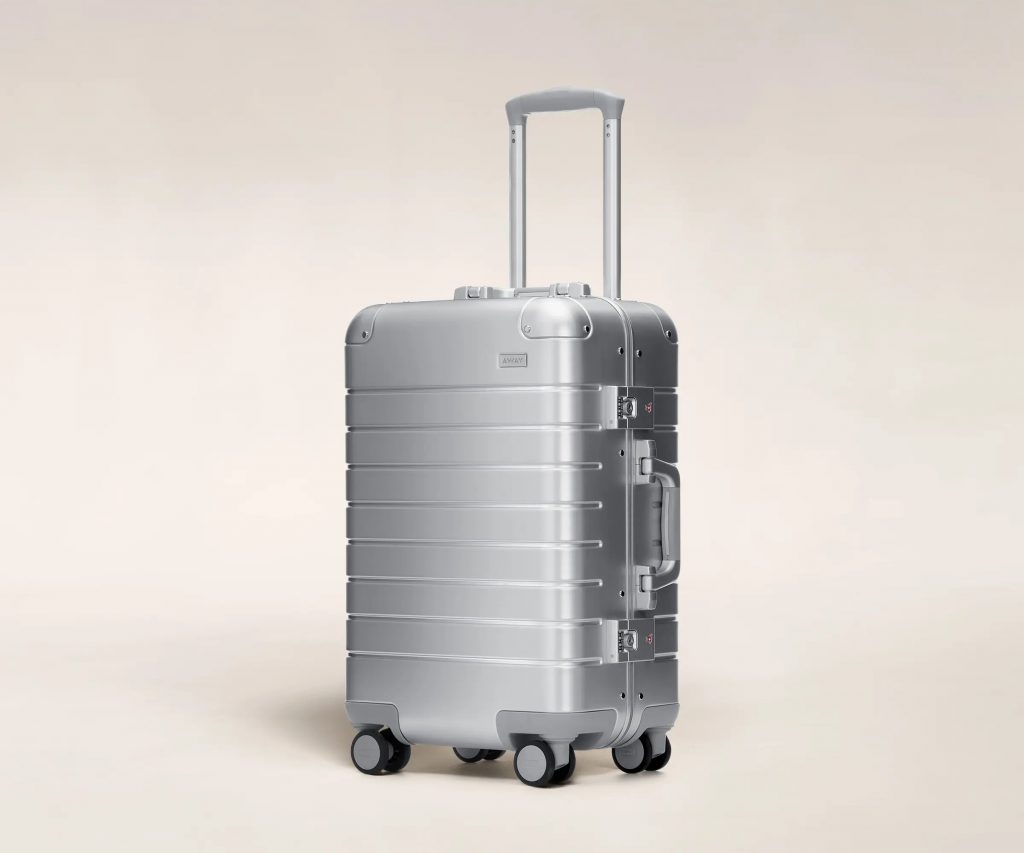 Keep your fragile belongings protected by choosing the Carry-On: Aluminum Edition. With its durable and reliable aluminum hard shell, you won't have to worry about the contents of your suitcase even if it gets squished in a train or plane compartment. Since it's made with aluminum material, it will lessen the chances of your suitcase getting lost because it is easily identifiable.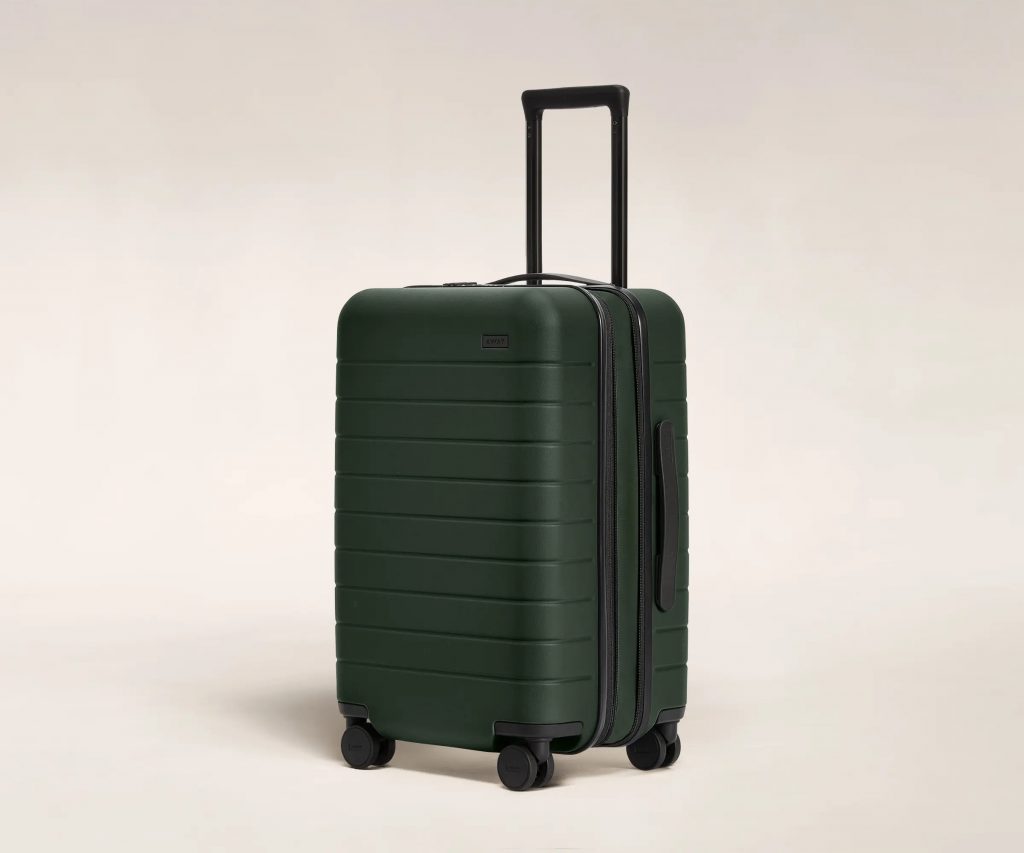 As most travelers would agree, packing for a vacation is one thing but packing your suitcase again to return home can be more challenging. Make space for your souvenirs and other trip memorabilia with the Carry-On Flex that features a zipper expansion. With an additional 6 cm space, you will feel as if you purchased a new suitcase since you will be bringing a bigger one home.
4. The Daily Carry-On with Pocket
5. The Carry-On with Pocket
6. The Bigger Carry-On with Pocket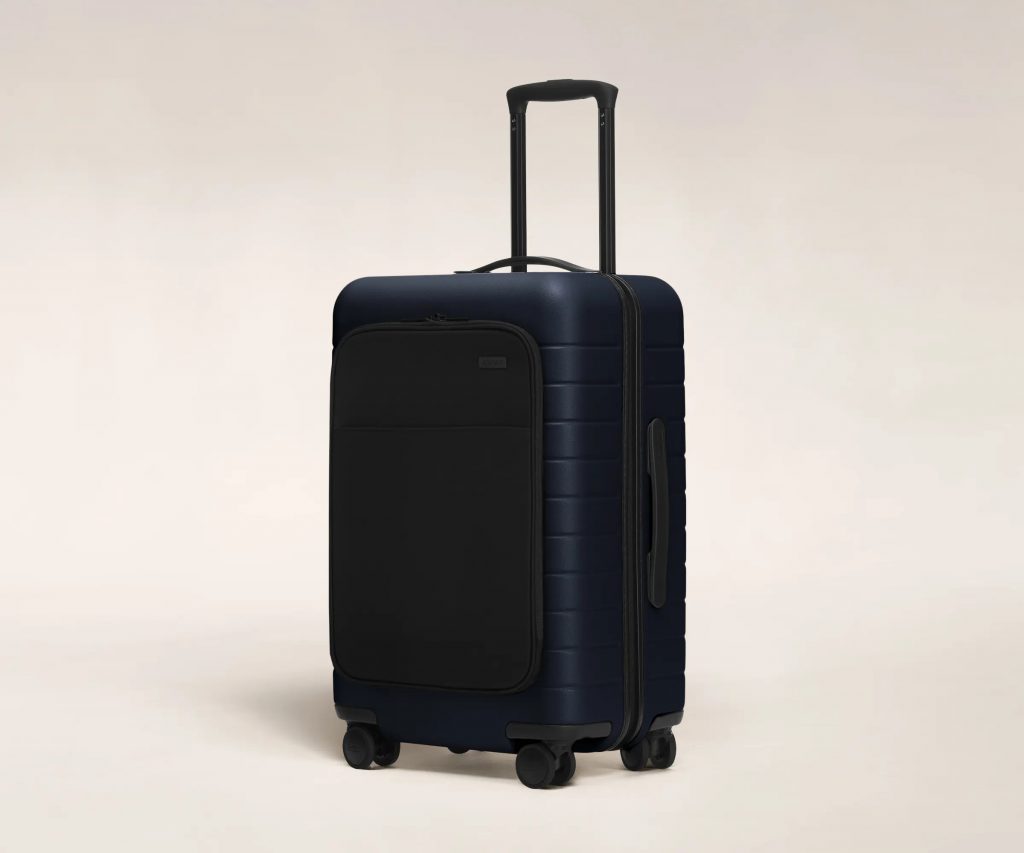 When it comes to longer travels, you can never go wrong with the Bigger Carry-On with Pocket which measures 22.7" x 14.7" x 9.6" and can fit up to 9 outfits. Once you tried using this amazing suitcase, you will not be able to help but wonder how you survived traveling without it because it is definitely everything that you need.